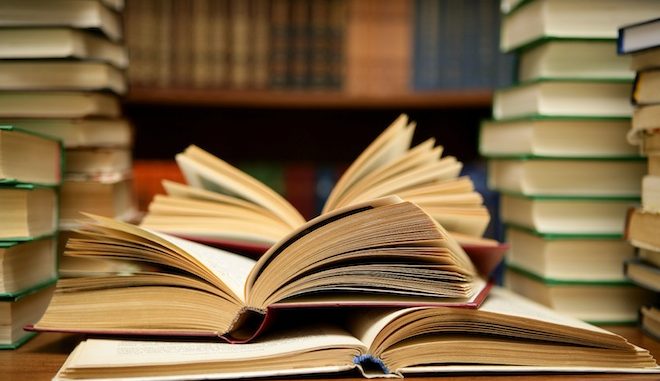 NCA has a wonderful selection of electives for students to choose from. This year we were introduced to quarterly electives for the first time. This is very exciting because now we have the possibility to take up to 4 different electives in one school year. If you still don't know what electives to choose from, this is your opportunity to learn more about the new and interesting electives for the 2021-2022 school year. The following are some new electives with brief descriptions of each and a short interview with the teacher about why you should join their class:
Drama (Q2/ Uhl)
The drama elective exposes students to all areas of drama from the technical side to the technical side to being onstage and backstage. There is something for everyone, even if you are shy you can learn new things.
Book Club (Q3/Ms Randall)
According to Ms Randall, Book Club is a place where you can read the same book together, and has a lot of student input. It encourages you to read new books and will have some awesome discussions. It is a place for book lovers to read and talk about books together.
Public speaking (Q4/Lillemo)
Public speaking strengthens students' ability to be confident and become persuasive, it is useful because speaking in public is a part of life. Learning how to speak with confidence is a life skill you carry with you. Apart from that, this class is going to be a lot of fun.