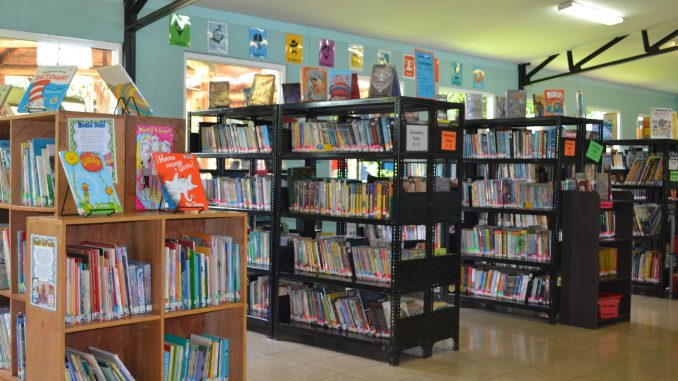 The NCA library has so many books that it is hard to choose which one should be your next read, and so I picked out some book recommendations that you should really consider checking out. All the books have different genres, but I am sure that at least one of the books will stand out to you.
Some Kind of Courage by Dan Gemeinhart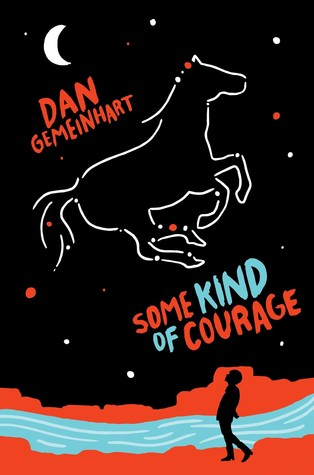 This book takes place in the 1890s as a twelve year old boy sets out on an adventure to look for his beloved horse, the only family he has left after the deaths of his parents and little sister. This book has a thrilling adventure, lovable characters, and is perfect if you love the Wild West.
We Were Liars by E. Lockhart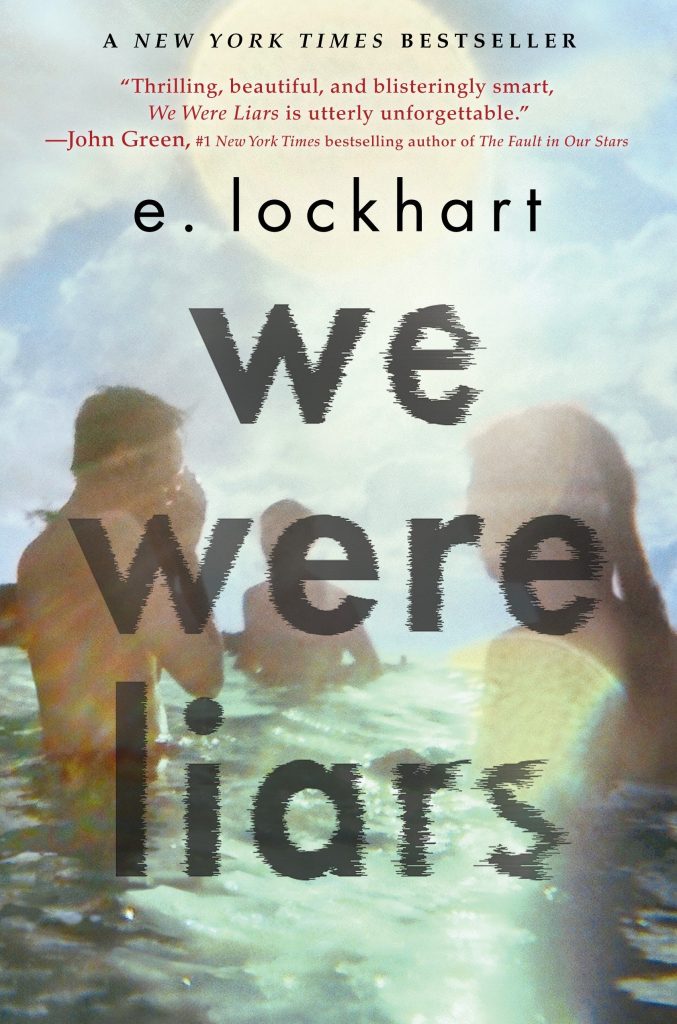 We Were Liars is about the seemingly perfect Sinclair family. The story takes place on an island where the family spends their summers. In the summer of Cadence Sinclair's 15th birthday a mysterious tragedy happens that she cannot remember, so two years later she goes back determined to find out what happened.
Fahrenheit 451 by Ray Bradbury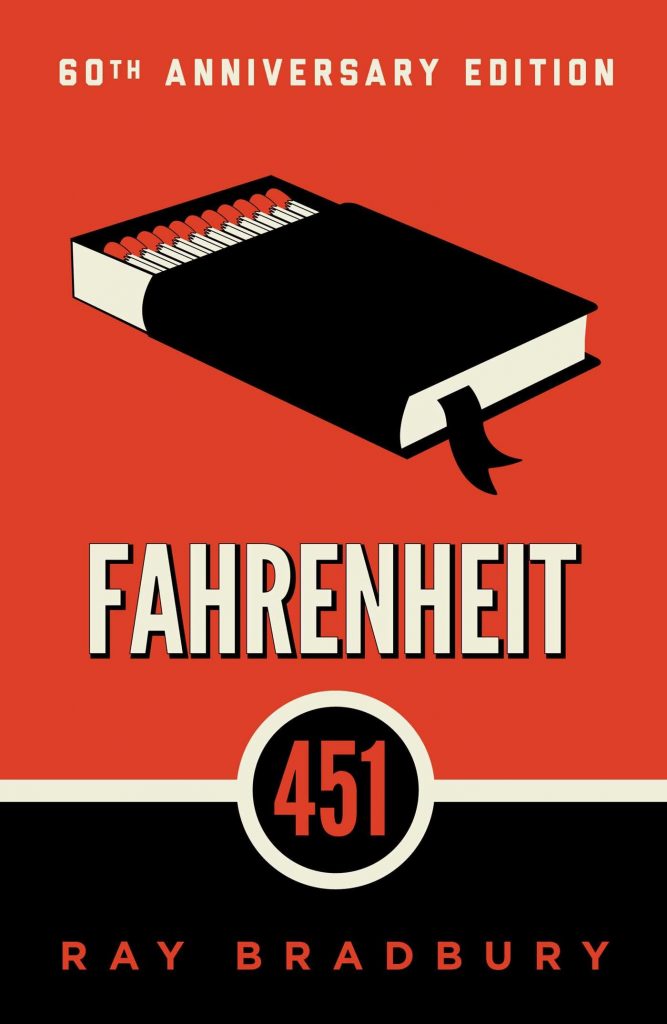 Fahrenheit 451 takes place in a dystopian future where books are outlawed. We follow Guy Montag, a firefighter whose job is to burn books but he soon starts to question what he thinks is right.
Track by Jason Reynolds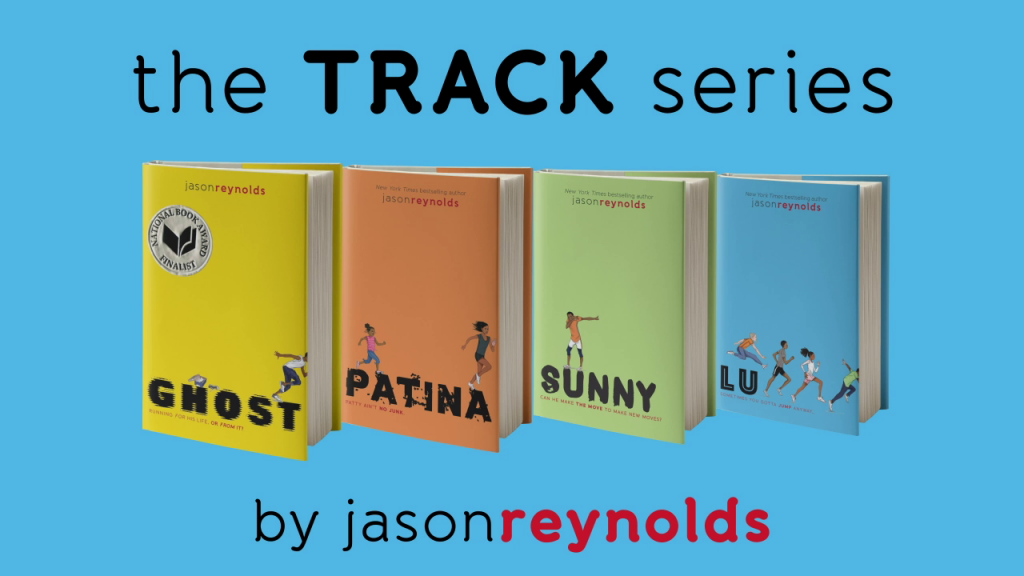 A series of books in which four kids from different backgrounds and personalities are chosen to compete in an elite track team. Each book tells the story of a different team member and each has a distinct voice. This is a good read because the books are short and fast paced, you might like one book more than the others but the whole series is great.