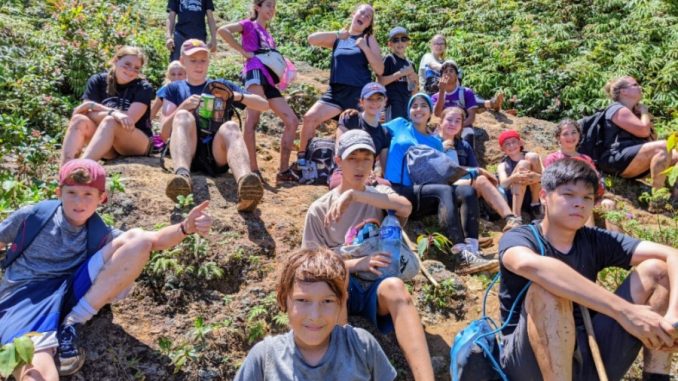 In the hot, hot days of April, the NCAI middle schoolers got to go to their beloved retreat! From April 14 to the 16th, students from 7th and 8th grade went to the Isla de Ometepe with the Thrive leaders. These three days were packed with excitement, exhaustion and challenges.
The first day, students left school after lunch and got their bags ready to leave for Ometepe. The bus and ferry rides were buzzing with excitement, students could only imagine the great activities that were planned for them. As they got to the hostel, Mr. House introduced the theme of the retreat, Perseverance. These students will never forget this retreat and its theme.
On the second day, the middle schoolers put on their hiking shoes and got ready to hike Volcano Maderas. It is about an eight hour hike where students had to persevere and push themselves to get to the top. At the halfway point, students were given the choice to continue the hike or go back down to the hostel. The group that made it to the crater worked hard to get there and were rewarded with a little fresh water lake. After the hike was done, everyone went down to the beach and got to swim and enjoy the sunset. That same night, everyone gathered around a bonfire where they sang worship songs and enjoyed yummy s'mores.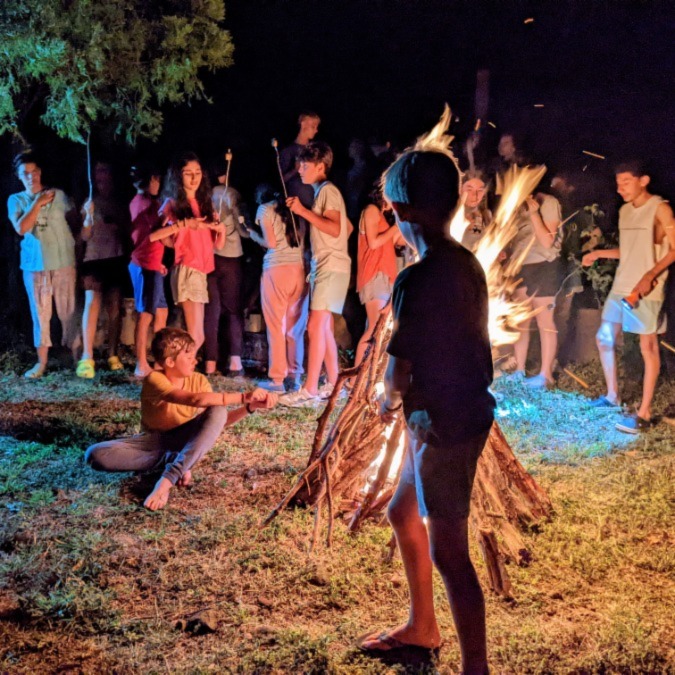 The third and final day was introduced with a morning filled with worship. Students got time to reflect on the previous days (especially the hike) in small groups. Then, they started to pack-up and got ready to leave the hostel; however, the retreat fun didn't end there. After leaving the hostel, they went to the Ojo de Agua where they swam in the natural pool. Finally after three days filled with activities, they got to go home and rest.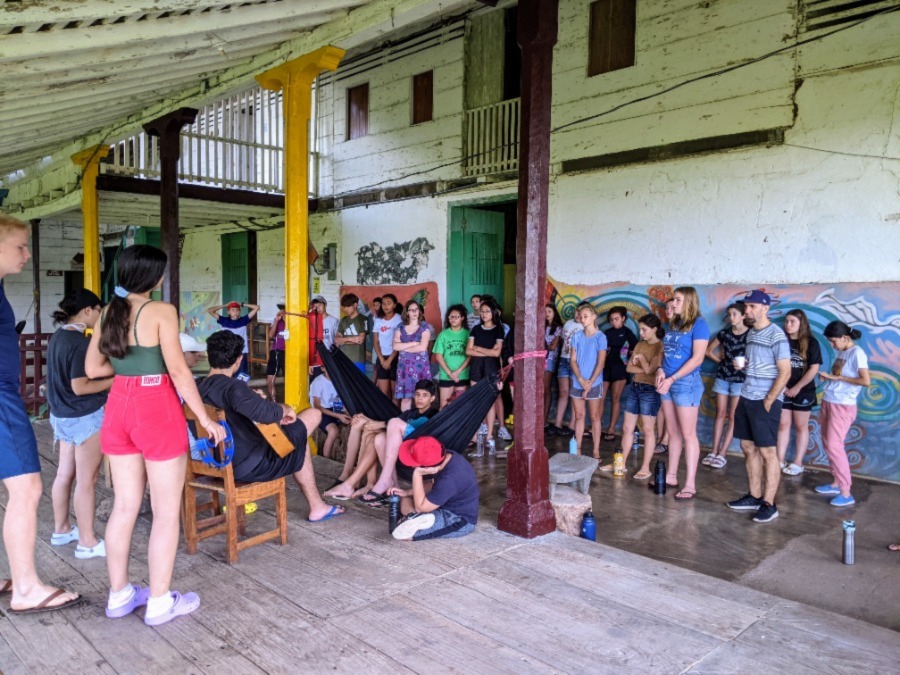 It is certain that these students will forever remember this retreat. They were able to create fun memories with their friends and will be able to say that they climbed a volcano!