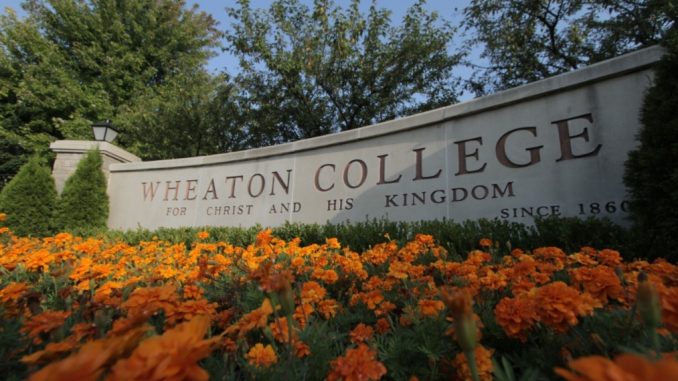 Wheaton is a great college found in Illinois. It's a college of recognized academic excellence based on the truths of Jesus in the Bible, undoubtedly making it an excellent choice for NCAI students after high school. 
Wheaton classes are small, making learning better and it's a beautiful community of young Christians making it highly enjoyable. Many majors are offered and students from there are highly successful. Wheaton is a popular college among NCAI alumni, since it shares many qualities with our school. I took the time to ask some of them to describe Wheaton in 5 words or less and this is what they said:
"The Harvard of Christian Colleges" -Kaden Uhl, NCAI class of 2022
"Good community and hard homework" -Alia Holtrop, NCAI class of 2022
"United, challenging, fun, Christ Centered, amazing" -Bryan Sandahl NCAI class of 2021
In brief, knowing what to do after High School is often very stressful. There are countless options and paths to take. Wheaton is a great option for a place with excellent classes and resources for complete learning of your passion while at the same time focusing on God.
If you are interested make sure to take a look at their website: