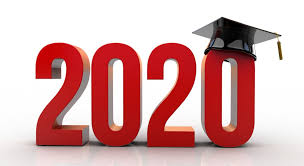 Meet The Class of 2020 Seniors 
Ana Kassandra Rugama
Ana is a seventeen-year-old girl who has studied here in NCAI for most of her life. She is pretty hard to miss around campus with her enthusiastic personality, especially when the subject of llamas is brought up. This bright senior has done it all from participating in HACIA Democracy to playing soccer or futbol as she prefers to call it, to being one of the Thrive leaders. This girl can do it all, even though she doesn't realize how good she is at them. Drawing, singing, playing guitar, and graphic design is just a small chunk of her talent.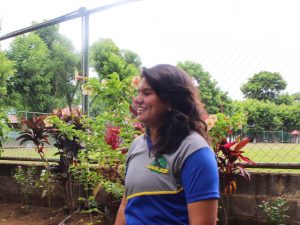 Ana hopes to study architecture at the Universidad Centroamericana and become the go-to architect of the country.  She is a very proud Latina and never misses a second to talk about her heritage in a conversation. Her smile can never be wiped out of her face, even through the tough parts of life, Ana chooses to see the bright side of it all. So if some encouragement and a good laugh are what you're looking for, Ana will always have your back and will never let you down. Just like all the Seniors, without her, the class would be incomplete and not filled with the happiness she brings. 
Next time you see her in the hall or in Youth Group, make sure to give her a high five (she likes those) and a big smile because not only would she give you one back but she also will remember you and love on you for as long as she can. She really is an unforgettable person and one of the best people you could have as a friend. 
Photography: Crystal Hernandez 
Authors: Daniella Morales and Francis Hidalgo