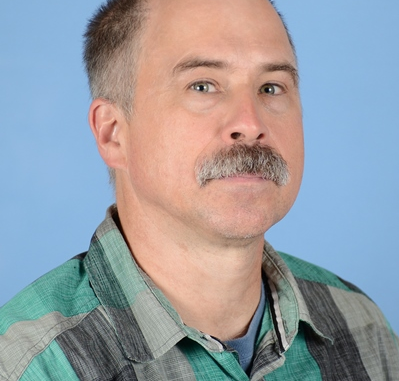 Dr. Sjoberg
Dr. Sjoberg, known to many as Doctor or simply Doc, has been a Chemistry, Physics, and Geometry teacher at NCAI for four years and at the end of this school year he will move back to the United State

s. I have had the pleasure to sit down with Dr. Sjoberg to ask him why he came to NCA, what was his overall experience in this school, and what plans he has when he returns home. This was his reply…
When did you come to Nicaragua?
Dr. Sjoberg first came to Nicaragua on a short-term mission trip in the summer of 2012. Three years later, after working as an Air Force Public Health Officer, Dr. Sjoberg and his wife, Mrs. Sjoberg, moved down to Nicaragua in the summer of 2015.
What are your favorite memories from Nicaragua Christian Academy?
During his time at NCA, Dr. Sjoberg enjoyed the infamous "Ometepe Climb," where he scaled a 4,500ft volcano on the Junior High retreat. He has also loved teaching Chemistry, visiting the beautiful Nicaraguan beaches, and building relationships with NCA students.
Where are you going?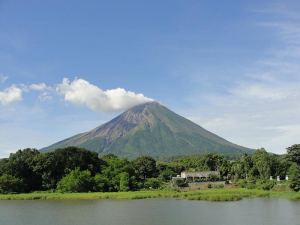 Dayton, Ohio.
What are you looking forward to/How will you spend your time?
Dr. Sjoberg said that he is looking forward to spending time with his mom and other family. He is looking forward to possibly tutoring students in chemistry and continuing in the realm of education.
What are some words of advice for the students of NCA?
"That we would look at every moment as important and precious, and to live every moment for Him. That we would worship Him in doing well and loving others." -Dr. Sjoberg