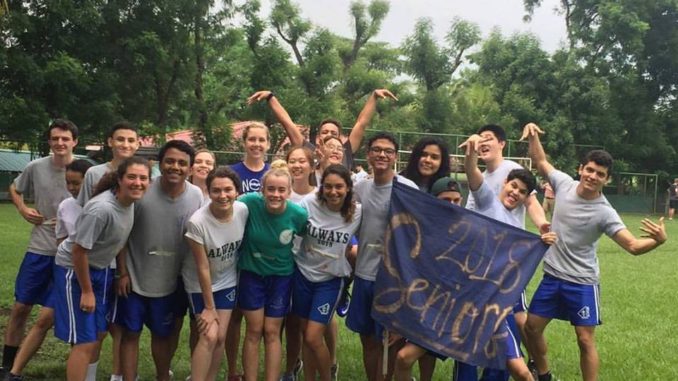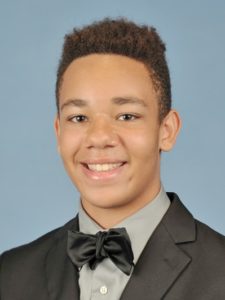 If you could describe your life in school in 3 words, what would it be? Raising the roof.
What would you say is your best memory from school? I can't share that with the public
If you could relive a school year, which one would it be and why? My junior year. I missed a lot of opportunities and made some mistakes but overall there are things that happened that I would love to relive.
What advice would you give to your freshman self? Start sports early. It's so much fun
Who has impacted you the most in this school? I don't like singling out people, but probably Sam for many reasons, or Chasen Brokaw or Coach Rumley-Wells
What are your likes and dislikes?I like food and sports. I dislike answering questions like these.
What do you plan to study at college? Where do you want to go? Criminal Justice, Political Science, or Social Entrepreneurship at Oklahoma Baptist University
Where do you see yourself ten years from now? Married to a beautiful wife and either serving in the military or being a youth pastor
What is something most people don't know about you? They don't know it for a reason.
Any words for the upcoming seniors and high school students in general?Don't worry about it. Have fun and do what you need to cause you'll only be this free once.